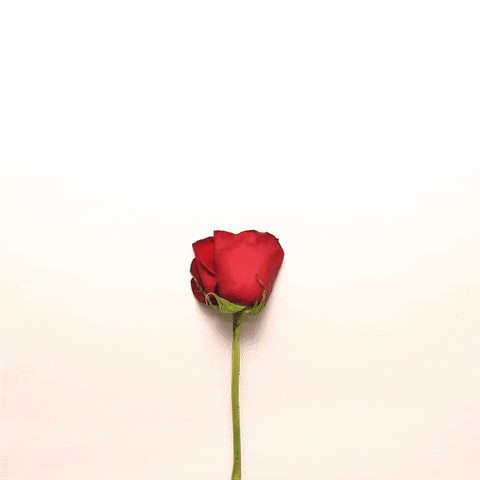 Valentines day, you either love it or you hate it but either way as soon as Christmas is over the shops fill up with Valentine's products. On February 14th the shops get emptied, Florists hit the jackpot and you notice the stressful looks of men not knowing what to get their other half. Well this week we noticed that the prices seemed to sky rocket in comparison to previous years. As we don't celebrate Valentines day we thought we would celebrate how much we love…. You guessed it! Beer!
Whilst we were looking for something Valentine's Day themed this week (which we didn't find) After scrolling and scrolling through Beyonce nights (Yes there were thousands) and overly sappy Love love love nights/days we decided screw it! We would wait for something worth reviewing instead of a over consumerist holiday. We finally found it! The Craft Beer Company tweeted that Tiny Rebel (You know how much we love this brewery) was taking over with several new flavours on tap!
We love Craft beer and literally give us an excuse! So we checked it out.
First up:
Ash had an Orange Mocha Frapp Stout It was meh, kind of sharp and not particularly good, such a let down, I was hoping/expecting rich, yummy Terry's Chocolate in a glass. It was not. 5/10
Bob Had a Cheeky V, It wasn't bad but it wasn't the best sour that I have ever tried. To be honest after the Mojito Sour I was a little disappointed. 7/10
---
Next we sampled the others on offer;
The Tai Chi was ok it just didn't grab us, it was just a little bland. 5/10
Diggerydank was a standard kind of IPA nothing special and not worth ordering a pint of. 4/10
The 'Can't we all just get Oolong' was well a soapy tasting bluhh kind of drink! 3/10
Ash settled for 'Always Honey in the Banana Stand' This was the best of a meh bunch. I normally love Tiny Rebel but nothing stood out and made me happy however this was the closest I got. 6.5/10
With the Tiny Rebel selection all tried we turned to the Beer Menu and perused the selection.
Bob – I looked on the list and saw cider, fruity, yummy, cider and decided to go with the Lilley's Apple and Blackberry but it was only in bottles and I wanted a pint! However they also had the mango version on tap, so I had that and all I can say is yum! It was probably the nicest cider I have ever had. 9/10
Ash: I went through the list and wanted to try a couple of the stouts, so I got tasters of the Wishbone Abyss which was truly disgusting (the bar staff agreed!) and I settled for a pint of Miriam Perez Coffee ESB from Runaway it was different and not bad, the best of the night. 7/10
---
---
So all in all it wasn't the great experience we were hoping for, but we have experienced some of TR's range in the past – and have tasted Club Tropicana and that will remain the most vial beer every – yet we still go back to them, time and again and that's because they also make delicious beer like Stay Puft and Mojito Sour. But their birthday specials were less than special for us. Let's hope their 7th birthday selection is more to our liking
---
Did you try any of the range this weekend?
What did you like/not like? Please comment and tell us your favourites. Also what is your favourite Tiny Rebel Beer?
Follow us on Twitter and Instagram for more regular update of our adventures also check out Pinterest and Facebook too. And follow us by clicking the subscribe button to the side.>>>
See you next week for a Coffee Mega Post and more to come