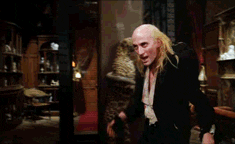 Last night was All Hallow's Eve, Today is All Saints Day, Friday is Día de los Muertos (Day of the Dead) universally though the world knows this time as Halloween, a time to celebrate the dark, the mysterious and the ghoulish side of life, death and everything in-between. That is of course if you live anywhere but England, where is is a time to moan that it's not very English and 'We don't do that sort of thing here'. But what if you like dressing up and being scared a little and you live in London, what then?
Every year we make plans, we wonder what will it be like this year, will there be costumes and haunted houses, will the bars and pubs have great parties, will we get invited to a spooky house party?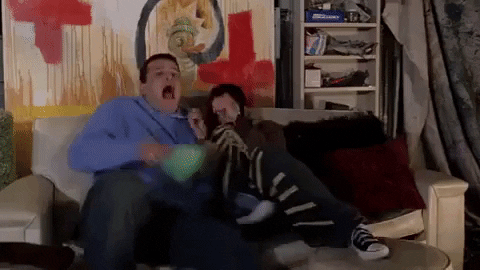 And every year on the night before the Halloween party night (this year, that was last Friday, for parties on Saturday) we sit there and scour through Time Out and Out in London, desperately trying to find something, to do, somewhere to go.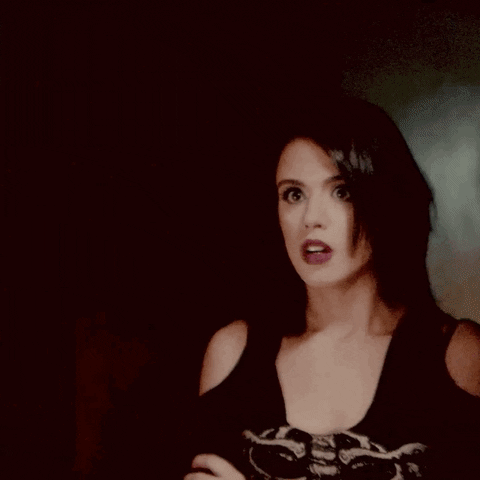 Sure there are events on, clubs, bars, whatever, but we have requirements that need to be included and are things that shouldn't be included.
---
---
The lists are like this.
Fancy Dress must be compulsory – If you aren't a Zombie, Ghoul, Dead Bride, Vampire, Witch, Pinhead, Wraith, Jaba the Hut or even Venom, then

you ARE NOT GETTING IN.




---

It has to stay open past midnight – what is the point of going out at 5pm and being home in bed with your cocoa at 11pm?


---

The music in the clubs needs to have a Halloween feel – The Monster Mash, the Time Warp, This is Hallowe'en, Even a bit of Marilyn Manson.


---

There should be cobwebs, a gravestone, sugar skulls, themed drinks, even zombie brain cocktails.


---

Food should also be themed. Dead Cow Burgers, Zombie (Fish) Finger Sandwiches, Vomit Nachos. Lichee Eyeball Soup.


---

There should be Candy/Sweets or trick or treat.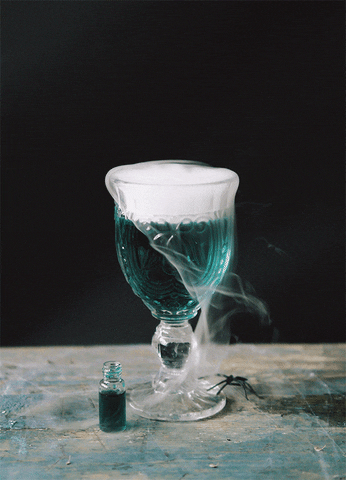 7. Even prizes for the best dressed!
---
And what shouldn't be involved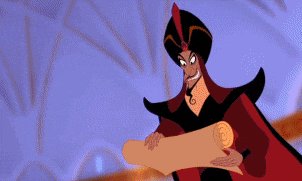 Beyonce ALL NIGHT long – No, this should never be a thing, but so many clubs seem to think we are all brainless sheep, with no taste and no eardrums and sure it is scary, we will give you that, but no that is not a thing.




---

Fancy Dress is optional and Beyonce is not Fancy Dress – Yes last year we must have seen 15 Beyonce's And not one of them was a dead Beyonce either! Also Divas? Why the hell are Divas a halloweeny thing?




---

Door Entry is £68 – What the helloween is that all about?




---

Drum and Bass and Garage and Grime nights – How is this Halloweeny? What it's crap music and your ears will bleed?


---

It is not an excuse for otherwise good girls to be wearing lingerie and five inch heels (Even if it is Kendall Jenner)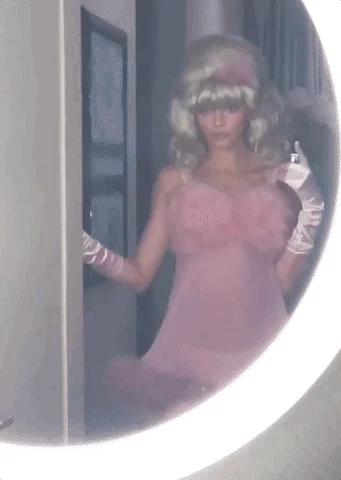 If they are a dead hooker, or a bride slaughtered on her wedding night, covered in blood with a knife sticking out from between her boobs, then sure, otherwise that is not a costume.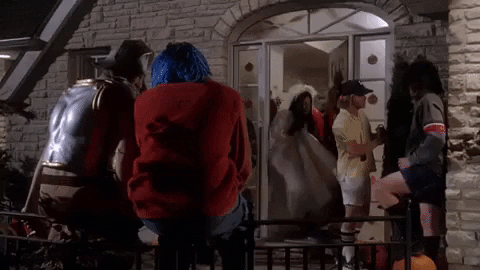 ---
So another year another disappointment. You spent all your time looking at these amazing Celebrity parties, filled with the best costumes and your favourite people, really going with the themes and we are stuck with idiots dressed as Crayons and Vote for Pedro (Napoleon Dynamite) What the …. is that all about?
So where are we going wrong?
We already know we are in the wrong country and we are not willing to spend 100 pounds on a ticket to a grime night in Stokey.
Are we alone in this? Where should we have gone? Where do we go next year? We'll start work on our costumes now!