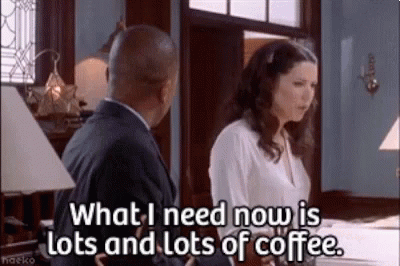 Here we are again, back to reviewing coffee shops of London and hoping for that elusive cup of magic, a Soya Mocha that is hot, tasty and tall! So here is what we have found this time round…
First off we start at
Change Please (Borough Market)
A little kiosk stall at the side of the famous food/farmer's market that didn't seem overpriced and had loud and jovial baristas.
The coffee was good, the service was a bit confusing, with one guy taken the order a second making it and then a third taking money. Though after reading all about them it suddenly became clear, ultimately they are all undergoing barista training. The coffee was actually pretty good. So if you're ever around that area grab a coffee and know that you're doing some good.
---
Cookies and Scream Holloway Road.
This is a Gluten Free, Vegan Coffee Shop on the Holloway Road. We have been meaning to go here since it first opened, but whenever we have been around the area its been shut, however this time round it was busy with a loud group sitting in the back of the little shop, a TV playing Rock Music and lots of chatter. The coffee was expensive (£3.50 each) and not as great as we had hoped, this usual frothy, no taste, excuse and the cookies were crumbly, the double chocolate chip one was powdery, we suspect the dark chocolate wasn't the best to use to make the dough, the Chip Chic had more flavour in the dough, but fell apart and made a mess. But they were better than the coffees
---
Tottenham Hale is filled with large Superstores like B&Q, Homebase, Next and Lidl and yet there is only a Costa in the whole area. There is however an Asda Homeware Store with a small coffee shop on the first floor. So we tried it and is was better than we expected, A bit dearer than most £3.20 for a Mocha but it was ok. At least it had flavour and was hot enough to last us the train journey home. So if you find yourself that way and need coffee there is an alternative.
---
Amici Deli Highbury Corner
OK what is it with the coffee shops of Highbury Corner, they really don't want customers do they?! The last attempt The Garage put bleach in the cup and Bob's mouth blistered from it. This time we tried the Amici Deli Cafe and found the man serving was gruff and abrupt, not wanting to serve us, didn't want the cost to go through the till, rather do it cash and then the coffee;
We asked for the usual 2x Soya Mochas and got, hot froth and hazelnut milk (we suspect), but no coffee, the liquid was a very pale tan colour, once we got through the foam.
Seriously if you find yourself at Highbury Corner don't bother with anywhere else, just go to Temptations and get a good coffee and don't chance hot froth or bleach.
---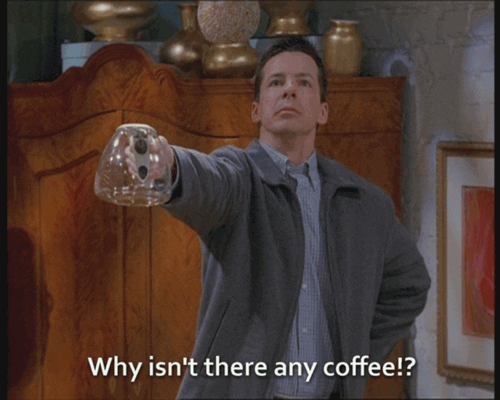 Well there you go another four coffees off the list and still the search continues for good, nice coffee in a tall cup, One day, one day, we hope. If you know of anywhere in London that serves a great cup of Joe, do suggest it and we will endeavour to try it out and get back to you.
In the meantime remember to check out our Pinterest and other social Media and come back next week for another random post.