Did you know that we – Climbing Moss – Like a coffee? And when we say that, we mean a Mocha with Soya or an Americano. From a Coffee Shop where the coffee is the foamy kind, the stuff that takes a lot of noise to make, lots of Psssh, Grrr and Blobololobs!
If you didn't know about all of that, then you are probably new here and Welcome and maybe you should go back and look at our reviews, because we like to seek out little independent coffee shops and sometimes bigger new branches of the bigger chains.
If you did already know then you'll know we've reviewed a fair amount of these places and we have something of an exacting standard by which we judge what is a 'Good Coffee' and let's just get this straight once and for all, we don't mean 'Artisan Bakery'! Because 'Artisan' written on the window, is just code for-
'We're going to charge a ton, for a thimble of shit in some luke warm water and you'll love it because you're a trendy tosser who has no taste buds and wants to look cool, sitting here trying to look like you aren't trying to get everyone to look at you in your silly hat, trousers fit for a 10 year old and odd socks, with milk froth in your beard that you just paid another arsehole to trim for £35, while trying to read Neitzke and understand the realisation of self over the masses and becoming one not a part of the whole! Just because that's what everyone else is doing. But you want to stand out from society by being exactly the same as all the rest of the Trendies in this former greengrocers with the ironic school tables and crap art'!
But we have never formalised the criteria for we consider a Good Coffee.
So we thought we would resolve that and from this point on we aim to judge these places such:
The venue – The shop, kiosk, location – Is it tidy, clean, smart, full of greenery or cool art? Are there any puns?
2. The Comfort Factor -filled with comfy chairs, or cheap, plastic school chairs? (You know who you are!)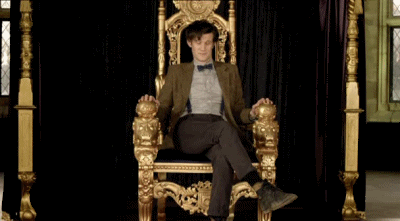 3. The Staff – Are you welcomed by a happy Barista, or a 'What'd want' Do they go out of their way to help, to listen, to serve you.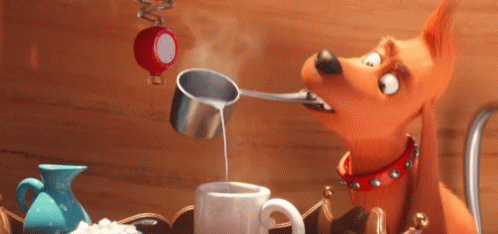 4. The Order – It's usually a simple thing with us 2x Soya Mochas, (sometimes Bob will have an Americano and sometimes we'll have a Hot Chocolate) yet the amount of times the staff mishear or simple don't listen and just make a Flat White or use Dairy Milk is unbelievable.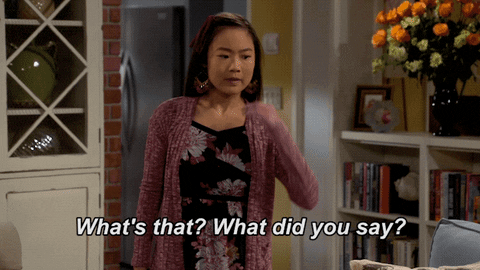 5. The Size – We all know size is important and we want a decent cup for our money, not a thimble or a shot glass filled with foam. We want a mug preferably.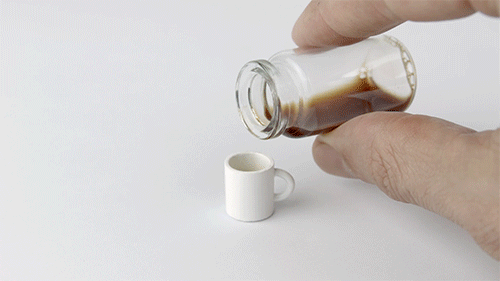 6. The Taste – The important bit really, how's the coffee? Does it taste yummy or like licking burnt acid? Is it sour, is it bitter or sweet.
7. The price – You'll expect to pay £3 at least for a coffee these days, but we've been shocked at the £6 for the thimbles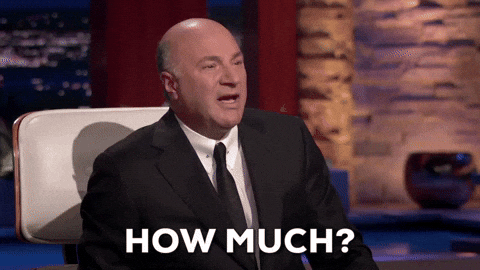 8. The ambience – Do we just want to drink our coffee and get out or order it to go, because we don't feel welcomed or do we just want to spend the day sat in here!
9. The Return Factor – Simply will we return, next time we are in the area, or will we just seek out another location instead.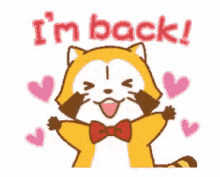 10. Thanks for The Memories – We write these reviews sometimes up to a month after going to the place, because we accumulate a few shops and do a 'Coffee Shop Post' and sometimes we can look at the photos and think 'What is that place' or go 'That's the place with that horrible woman', or that was the one where we poured the coffee down the drain'.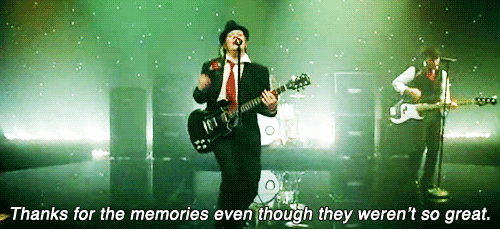 So there we are 10 points maximum for each and a total of 100 for the perfect coffee shop and you might think that's a bit unreasonable, but there are a few contenders, maybe not a 100/100 but there are probably some 90/100 out there.
But this is part one and only the start, next week we have part two of this Best Coffee Shop in London Review. Come back to see what we have lined up and what we want from you too…
---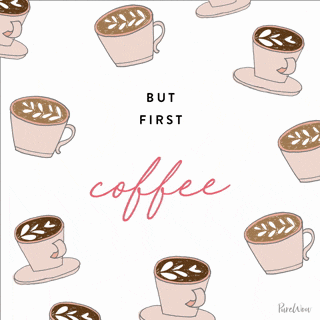 So yes come back next week for more on this and help us find the best coffee shops in London. So until then.
Stay tuned next week where we will be making an interactive map where we mark the best and worst coffee's and you can add recommendations.
Byeeeeeeeeeeee!