We are not really posting much this week as we are just doing admin etc. But we saw how many new followers we have accumulated.
Firstly thank you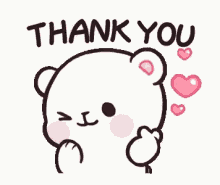 Secondly if you are reading this on bloglovin leave us a comment on our site so we can communicate with you but also so we can do a blog share. Let us know what you post about, who you are and random things about you/your blog and hopefully we can link you to another blogger?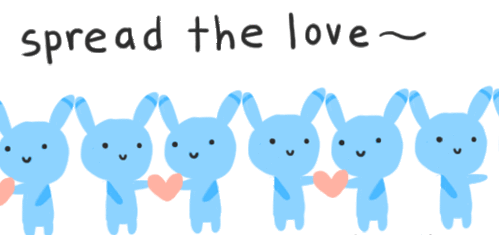 Also tell us what you would like to see on our blog in the future
---
Short and sweet but there ya go.