(Picture)
Walking along Oxford St the other day we were handed a can of Mike's Seltzer we have heard of them, but never tried it before, but given were we handed freebies – especially alcoholic ones! We had to try it and let you know what we think.
It had been a long hard day fighting our way through Oxford Street, when a random free-bee-handerouter (this is the technical term) thrust two random cans into our hands.
Looking down seeing that whatever it was was 100% Vegan, Low sugar, Gluten free, under 100 calories and was alcoholic who were we to say no!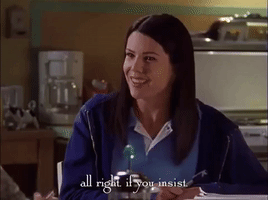 We were both given two cans of Mike's Seltzer in Lime & in Raspberry.
We were a bit dubious at first being that Bob absolutely hates/cannot drink Vodka but we opened them and had a taste.
The Raspberry one was a peculiar flavor – something between fizzy water that has had a little hint of synthetic raspberry and watered down gin/vodka? It wasn't a bad taste just a bit strange.
The Lime on the other hand was quite nice – think fizzy Mojito. There was immediately a preference.
On looking up Mikes Seltzer – We noticed there is also a Lemon and a Black Cherry (which sounds delicious!)
Overall for a refreshing, cruelty free, sugar free and guilt free drink it wasn't bad. Also it didn't taste like Vodka so thats always a bonus.
Although this was not a huge review we just wanted to point you in the right direction for alcohol in a can!