Do you remember the last time we went to a bodyshop event? We do….
There was nothing to do, nothing to buy and no real point in the whole endeavour apart from to queue of course. Well this time it's a little different some of their stores are doing a VIP night, where there is a special discount, a free gift and some other bits and pieces.
Of course we have been to these events a lot over the years as it is always worth going just for the discounts, as you know how expensive The Body Shop can be.
Well this time was no different, not as many people as usual but there was still the small selection of Crisps and Cakes and a few plastic cups of orange squash etc – they really know how to indulge the loyal customers! –
The discount was pretty good 30%
But, they seemed to be out of stock of a fair amount of things, which given the fact this is a big event for them, you'd think they would have stocked up in anticipation, but no! So we couldn't indulge in the offer. There was a free goodie bag no purchase necessary though!
So all in all, it was way more successful than the stupid 'Dream Big' thing but then again there wasn't much competition there really was there?
Then after all of that was said and done, we got to the most important part – Food 🙂 and Beer. We headed to The Lord Clyde in Islington for 2 for 1 Burgers night and indulged ourselves.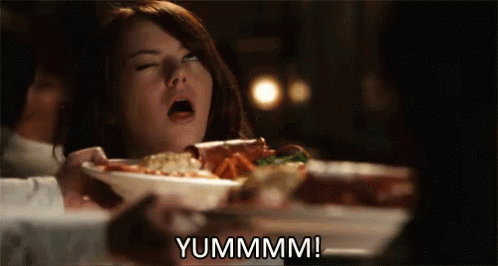 ---
Well this is short and Sweet post, but if you are a Body Shop Customer ask at your local branch about their VIP evenings and get along for your own free cup of orange squash and a free hand lotion! (oh and 30% off too!)
Well that's all from us this week, do check out our Social Media, it's more than we do! And we will see you again next week