Once every now and then you find a shop that you love and as you can probably tell from the title, the shop in question isWishtrend.
I was introduced by Ash – He bought me a package from the website for my birthday and from that moment I was hooked.

Now that everyone is in quarantine it gives everyone the perfect opportunity to pamper themselves and take some time to look after their health and why not start with your skin?
I have probably bought enough beauty and skincare to last at least a year, so I thought I would give a review of the best products and the not so great..
First things first, I have dry skin and unless in a hot country I seem to have issues with adult acne, so I buy products specifically to target these issues. I prefer ethically sourced products and without fail need it to be animal cruelty free and preferably vegan. I also have found one of my favorite brands Klairs
---
My Favorites.
Let's start with Wishtrend's own brand.
Green Tea & Enzyme Powder Wash
The perfect kind of exfoliator, it's not too harsh on the skin, has a nice matcha smell to it and you control how gritty it is.
I am no stranger to Spot patches but this one is more discreet and a lot more secure to the skin.
---
The only toner I have been able to use without a reaction, so gentle and soothing. It does prep the skin properly for moisturizer etc
Not vegan, however …. I have used many Honey masks over the years but this by far is the best one so far. It has a nice smell and lays on thicker than any other masks. Once washed off it does feel like you have really pampered your skin.
I initially got this as one of the samples and found that I needed to get more. As said I have exceptionally dry skin and once I have toned, I find this is the next step to fully refresh and replenish some of the moisture before adding my serums.
Another Rice product and once again you can really feel the luxury, It's an exfoliating scrub for your face that has small grains of rice mixed in with an exfoliating cream that leaves my skin super super soft!
---
Klairs (My New Favorite Brand)
If I have a breakout that seems to be intent on being red and staying red or even a case of blotchy skin, I will immediately reach for this. You put this blue cream all over your face at night with an added dab on the problem areas and then come morning you can notice the difference, the redness will have improved.
Midnight Blue Youth Activating Drop
This is one of the newer products that I have bought, however so far so good. I even think it's evening out my skin tone and seems to be calming it down. I have noticeably less breakouts at the moment.
This was the product that hooked me, it came as a small sample in my birthday present and once I was done I needed more. It's a slightly thicker cream that feels almost like Jello on application but does really give your skin a boost of moisture.
I tend to use this to finish off my moisturizing routine, but works perfectly by itself. It gives your skin a nice dewy feeling without it being oily. On days when my skin has been really dry this has been a life saver, especially when out and about with a mask on all day.
Gentle Black Deep Cleansing Oil
Honestly I thought I was going to have a reaction against this product but I was pleasantly surprised! Once I used it my skin felt so clean and shiny, I have now bought it twice and am using it with my Foreo. I don't think I could finish my cleansing routine without it.
I finally found a Pure Vitamin C Drop that does everything you expect! It hits all the right spots for a serum, gives a slightly heated feeling on application and then soaks in. It is fading some of my acne scars and is giving me a shiny finish which I am really liking. It takes a while for the fading to be noticeable but once you do you will notice the difference.
Supple Preparation All over Lotion
The perfect moisturizer to put under makeup or just for everyday use when you want something a little lighter.
A great everyday serum, it's not as hydrating as I wish it was but it absorbs well and leaves my skin nice and ready for the moisturizers.
Fundamental Nourishing Eye Butter
A great eye cream, really has surprised me. I can without fail tell if I forget to put this on at night, my eyes are so dry! However one swipe on either eye of this and my skin is so hydrated! I haven't noticed anything bad and it absorbs well.
Illuminating Supple Blemish Cream
Perfect for when you don't want to wear too much makeup but still need something as coverage. It does match fairly close to my skin tone and is a great BB Cream, more than likely I will be wearing this on Holiday if that ever happens.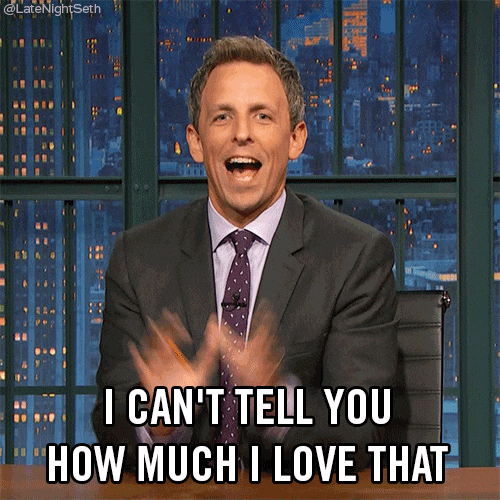 However they can't all be winners so….
Things I didn't Like or didn't work well with my skin.
Mandelic Acid 5% Skin Prep Water – Wishtrend
This dried my skin unbearably so and not only that but made my breakouts about 50 times worse (no exaggeration) It seems to work wonders on others though.
Sulfur 3% Clean Gel – Wishtrend
I guess it depends on the breakout as on one or two of my spots it worked a treat but then with the rest it just seemed to duplicate the breakouts, where I would have one spot, it would suddenly be 2 then 4 and so on. Needless to say I stopped using it.
Supple Preparation Unscented Toner – Klairs
My skin was so so dry after this, it took me ages to make my skin stop being red raw.
Supple Preparation Facial Toner – Klairs
This unfortunately comes in one of the multipack special offers so I had no other choice than to have at least 3 of them and sadly they are wasted on me. Once again my skin goes a lovely shade of red which would be great if my hair could go that color but not my face.
---
There are many more products I have tried but none have stood out as much as the ones listed above. To be quite honest out of the 40+ products that I have tried or bought, I thought there would be more than just 4 products I really didn't get on with, I'm not complaining though.
The shipping is quite fast you normally have to wait around a week, however that is because I am ordering from the UK so it will be different depending on where you live or are currently. Also you have to pay your exchange rate from your bank card but that was to be expected. That being said buying this products are still cheaper than other brands such as bodyshop.
There are also some amazing sales on at Wishtrend! Often there is 40% off or special packages, so keep an eye out for that. Oh and with every order you get 3 sets of samples, which is the cherry on top and also the reason I have bought so much. I know once they give me the magical supply of samples it's guaranteed that I will need to do another shop.
There is also a Wishtrend TV on youtube which shows you how to use each of the products and the process so that's worth watching if you are a Korean Skincare beginner.
Yes, my new skincare routine is time consuming but the more I do it, the more I am enjoying it. It feels like I am pampering myself every day and my skin is thanking me for it.
---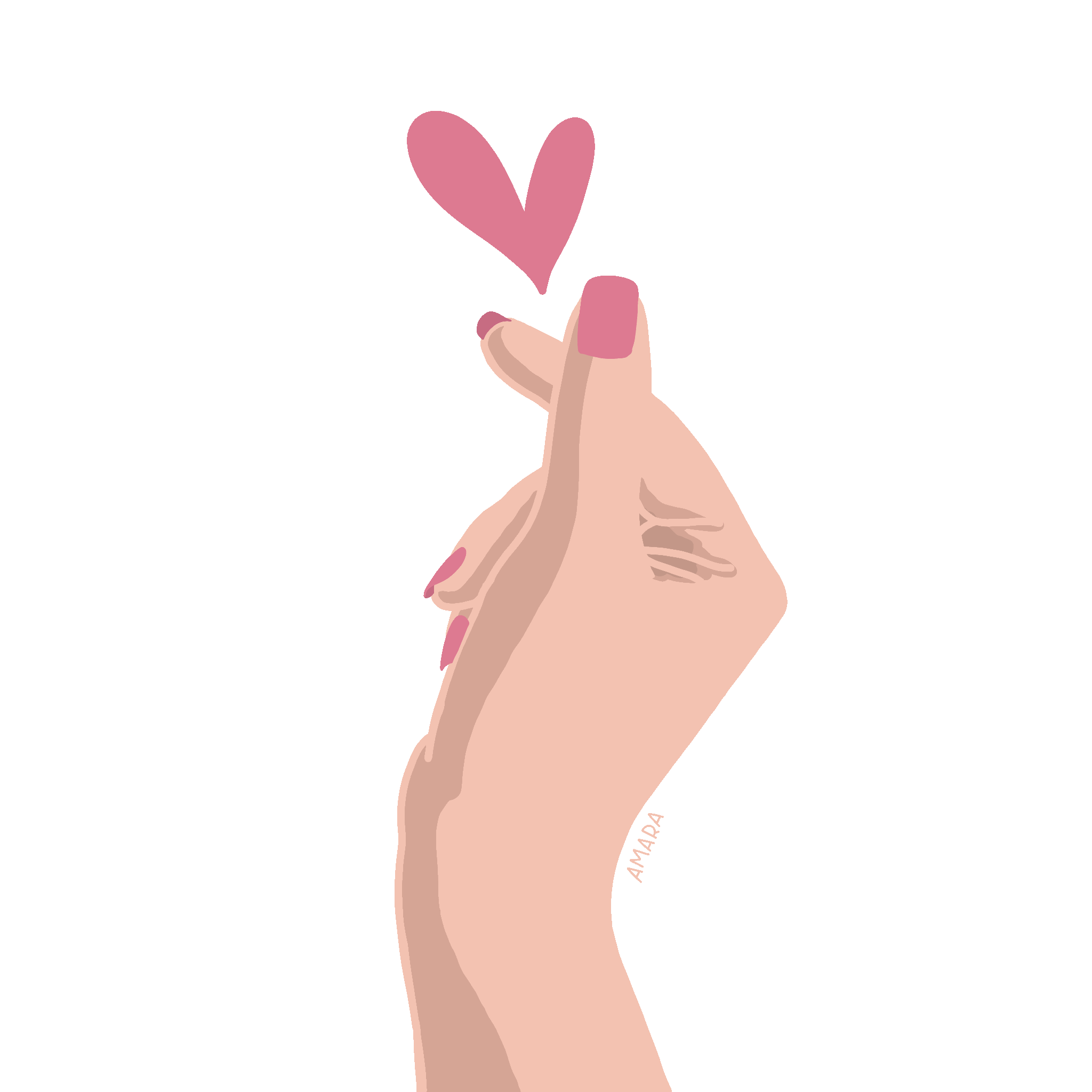 In closing I love you Wishtrend.
If you want to go to Wishtrend and make a purchase you can get 10% off using my code
D8F9679F