We noticed a sign the other day on the Window of Fox On The Green – Tiny Rebel Takeover and if you know this blog you know that Ash is the biggest fan of all things TR! So we just had to go and check it out.
So on Saturday night we made the trip in the cold, damp, yucky London weather, neither of us have been to this pub before so it was a new experience for the both of us.
There are several TV's playing the rugby for some reason? Not full matches either just random 10 min sections. The bar is spacious with 6 members of staff working behind the counter when only 3 would have done.
The music was peculiar, it went from cheesy hits (Spice Girls and Gangnam style) onto all the very, very camp 80's hits Wham, Cindy Lauper, etc, all with a number of really random, odd people dancing to them in the most peculiar ways too, lots of lifting their tops to show off ill-fitting bras, or fat men twerking!
There was a girl who was clearly intended to be the eye candy taking around a tray of Jägerbombs and asking everyone if they wanted to buy some, I hate when pubs do that.
All that being said we were there for the beer! So what did we find?
You know that moment when you walk into a bar and realise that a brewery have made a big mistake. Yep? That was the case, we went up to the bar staff and asked which Tiny Rebel brews they had and they responded…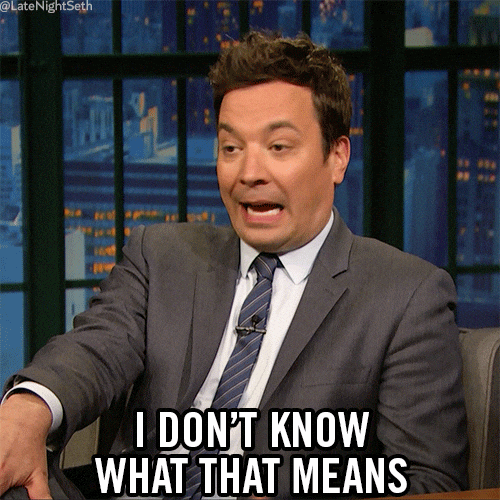 Fox On The Green clearly had not heard of Craft Beer, CAMRA or even Tiny Rebel or anything it would seem apart from maybe Heineken.
After noticing no one else was drinking the Tiny Rebel we asked for a sample of the Jam Roly-Poly & Custard Pale he poured us half a pint, when Ash said he just wanted a taste, the barman handed over the 1/2, clearly it seems they want to get rid of it and giving 1/2 pint tasters is the only way they are going to!
The selection was not amazing and there were no new flavours on offer, the Roly-Poly was the only one we hadn't tried and it wasn't great, so Ash ordered a pint of his Fav the Stay Puffed, but once again the bar staff were ignorant and he couldn't pour it correctly, he just dumped the glass under the tap and filled it, so there was no head and it tasted flat and wrong.
Bob had the Strawberry Bomb Sour, to which the barman grimaced but he couldn't screw up on that one.
We went to pay and the barman spun the card reader away and tapped buttons, what we then realised was that he pressed yes when it asked 'Do you want to add a tip'. Without our consent to each drink ordered, which was completely uncalled for!
So we took our badly poured drinks, drank them as quickly as we could and then left to seek out another pub and a better atmosphere and nicer staff, even if that meant the only beer choice was the standard (in ever London pub, these days) of Neck Oil.
Well you live and learn and on Saturday night we learnt, lager louts and the pubs they drink in are not the place for a Craft Beer Brewery Take-overs, no Tiny Rebel if you read this do yourselves a favour and research your pub choices next time! (oh and sponsor us!!)
---
Well there you go, do you drink in the Fox on the Green, if so WHY?! Do you like Tiny Rebel as much as we do? You didn't say 'Yes' to both of those questions did you? Thought not.
If you like our Pub and Beer reviews remember to check out our Untapp'd Profile and also read some of our other posts on Beer and come back next week for more reviews on something else!