Well we are back at it again with a run down of coffee shops (New and Old) to whet your taste buds. We have been doing a lot of trips around London recently so naturally we went in search of coffee and here is what we have found…..
Rabot 1745 (Borough Market)
So much chocolate and yummy stuff too and not like Said 1924 which was over indulgent hot chocolate, this is really, really nice chocolate, the chocolate coffee (which is a Mocha basically) was a bit bitter.
But the Hot Chocolate is what you go there for and it's worth going back and we did!
They also sell chocolate coated coffee beans, bars of chocolate and gift ideas, but they are a tad expensive, anything in a packet is going to be at least £6 and drinks are around £2.90 each
---
The Borealis Coffee Shop on Borough High St
Yes we have spent a bit of time south of the river!
This is one of those coffee shops that seem to be in the foyer of a trendy office building.
This is a Norwegian Coffee shop selling smørrbrød (open sandwiches – like cheese on toast) and cakes.
The coffee was really nice though, but it needs to be hotter.
---
Bread & Bean (Archway)
We did threaten to go into Bread & Bean across the road from Coffee Republic but then we saw the cups, the tiny tiny cups and the prices and thought better of it.
This is Archway not Clerkenwell people!
---
Coffee Republic Archway
We found ourselves out of our usual neck of the woods and up in Archway. After exploring our coffee options, where were surprisingly very few with the exception of Cafes (Flat froth and whatnot) We were down to two choices, Bread and bean (see below) or Coffee Republic. Being as we know Coffee Republic, its one of the better chains we decided to go there. The seasonal Creme Brulee hot chocolate was yummy!
---
Farmer J – London Bridge
This looks like a new place, a big restaurant with a baron one side and then a food counter on the other. We ordered two Mochas in our travel mugs and looked about.
Lot of signs and a lot of puns are spread around the place.
The coffees took a bit of time to get made but were handed over with a smile and they didn't remember to charge us!
But even with this bit of luck the coffee was bland, it wasn't Mocha but simply lattes and bland lattes at that.
---
PACT Coffee
This was a targeted advert on our Instagram the other day and it was a good deal to get started so we went for a trial.
A bag of House Coffee and the Filter Holder the DV6 for just £6.95
We made a cup and tried it and there was a bit of a difference of opinion, the first cup was way too strong for Ash, it had him…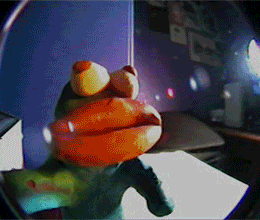 Bob is a seasoned caffeine addict and so was a little more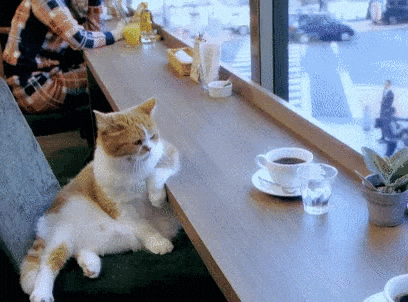 But second attempts and a smaller portion and Ash was able to appreciate the taste.
And a re-order wouldn't be out of the question.
---
Well that's another selection of the city's coffee establishments. We really would like recommendations if you have a preferred coffee shop or you are a coffee shop and want us to review it, then get in touch.
Check out Pinterest for our coffee shop board.